With the INFrame principle, space efficiency and changing storefront advertising messages is easier than ever before.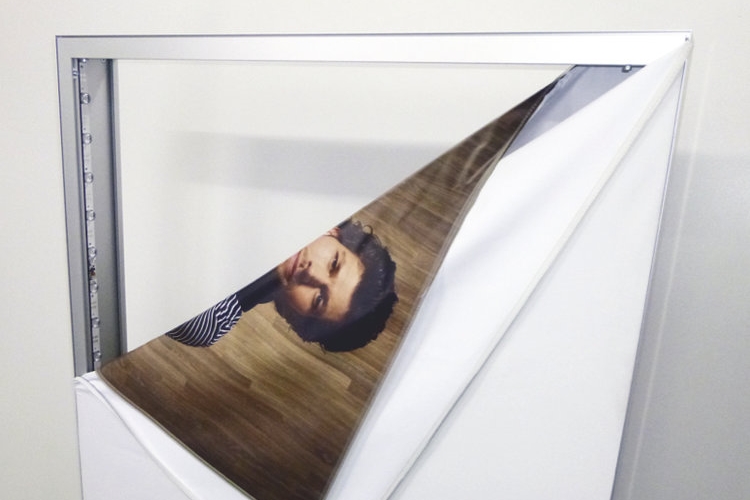 Graphic change from the inside of the frame
Space saving through close window placement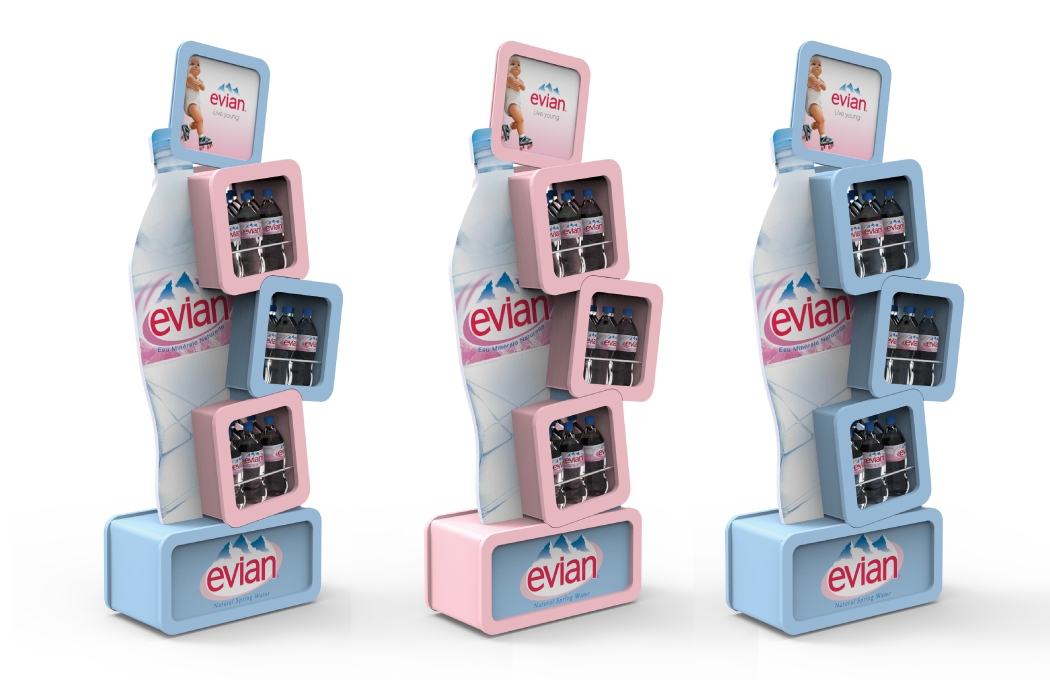 Point of Purchase Displays
For over 30 years, ALVISUAL has been known as the premier design and manufacturing company of high- quality POP Displays.
With our inhouse developed column system, bring previously unused columns at the POS in to focus.